Please confirm your email address with the link we sent you and I will make sure that our  report on real estate innovation with Blockchain is on its way to you.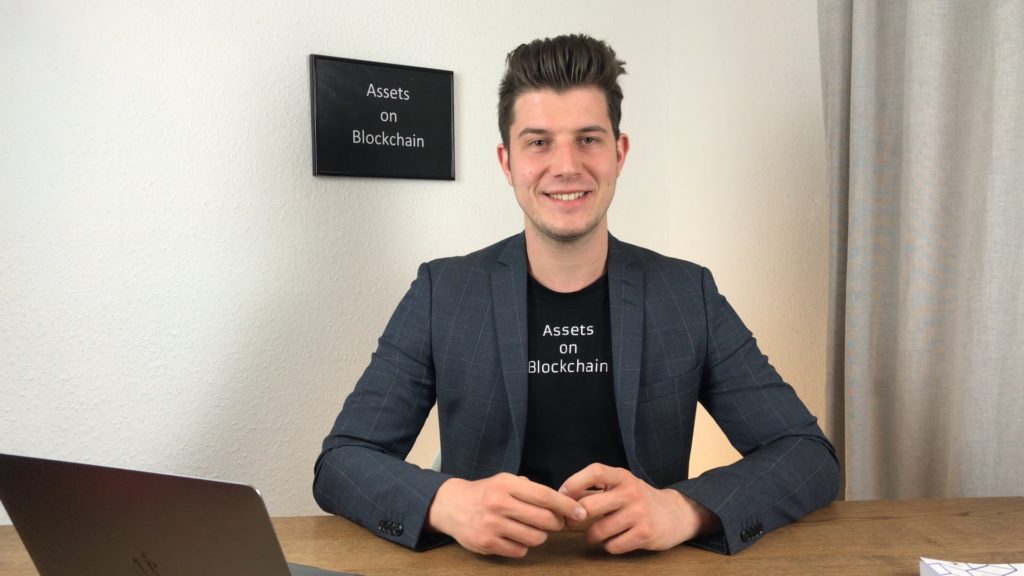 This could be your start to leverage the potential of a technology that has been created to change our financial system for good. 
I am happy you are also a part of improving the access, efficiency and impact of the real estate industry. 
The report will show you in which way you can personally utilize the given opportunities. We, as AssetsOnBlockchain, and I, personally, are your partner when it comes to real estate innovation with Blockchain and tokenization. I am happy to see you again after reading the report in the AssetsOnBlockchain academy, in one of our workshops or even personally in a keynote for your company. 
Until then…